Welcome back, students!
Last week was the first day of school after months of class suspension due to the global Covid-19 pandemic. ElShaddai Centre's teachers and staff are all glad to see the students again. both kindy, Primary Year 5 & 6, Excel Secondary student are back to school.
Our Sungai Udang Learning Centre and Jalan Pasar Learning Centre have reopened last week as well. Our students were eager to get back to school, and to meet their friends and teachers finally.
We have implemented new hand-washing routine in between each lesson across all our learning centers to ensure the well-being of every student and staff.
ElShaddai Centre continues to hold the well being of the communities we work with as our top priority, and our learning centers are no exception.
Kudos to our students who are also learning the new normal in schools!
Below are some of the pictures of re-opening learning centre.
ERLC Alpha Pre-School Reopening.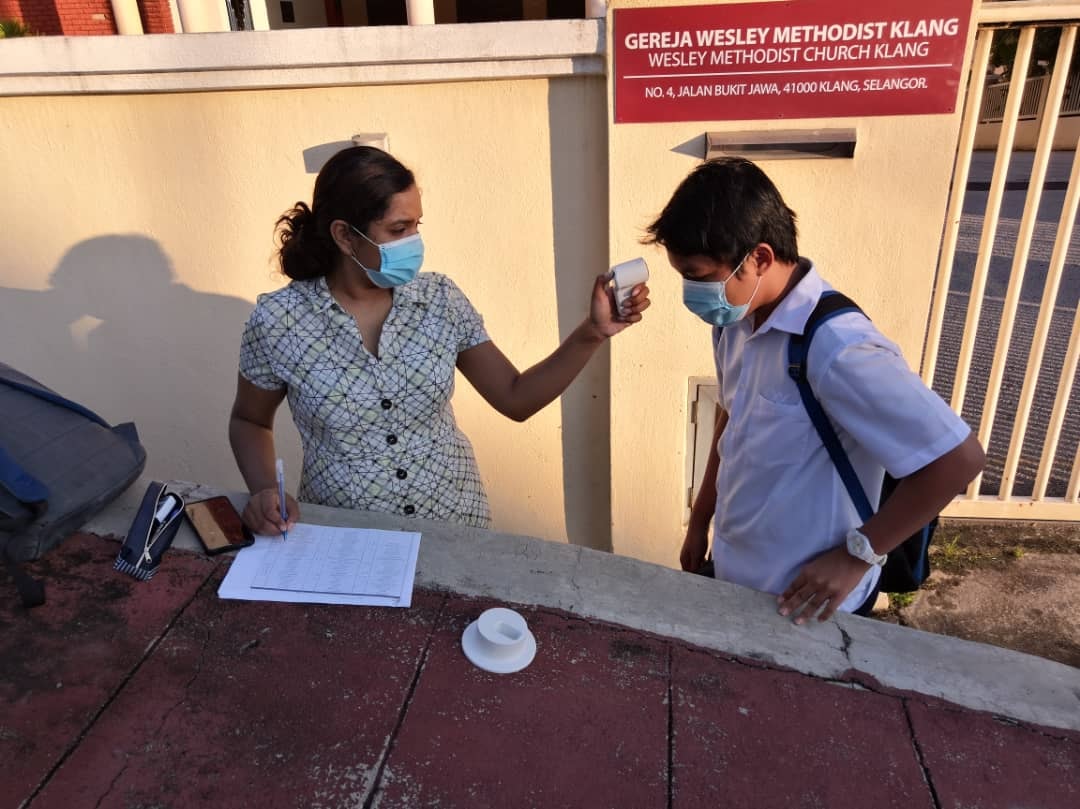 105685680_2619139684991779_806477548496702305_o
106335175_2619139704991777_3280681573037265301_o
106373486_2619139594991788_3044651578039723268_o
106422806_2619139668325114_965846974658305153_o
106471507_2619139544991793_3798275575125924127_o
106537702_2619139628325118_3349056247642674146_o
107623101_2626387210933693_5186671634900726052_o
108121121_2626387280933686_2873904142627306162_o
ERLC Primary Year 5 & 6 Reopening.
109445863_2626387304267017_8747723555490577759_o
109846891_2626387247600356_8317085882585265538_o
110171925_2627861417452939_3356858112675479463_o
107623101_2626387210933693_5186671634900726052_o (1)
108121121_2626387280933686_2873904142627306162_o
109201870_2626387187600362_7124039914324255990_o
EXCEL Secondary school preparation of Re-opening
108140922_2627861480786266_7417538158857654202_o
108285327_2627861447452936_8693166349436225553_o
110099461_2627861534119594_5304438695938808242_o
110171925_2627861417452939_3356858112675479463_o (1)
107882330_2627861517452929_8244133814673490067_o
Jalan Pasar & Sungai Udang Learning Centre Re-Opening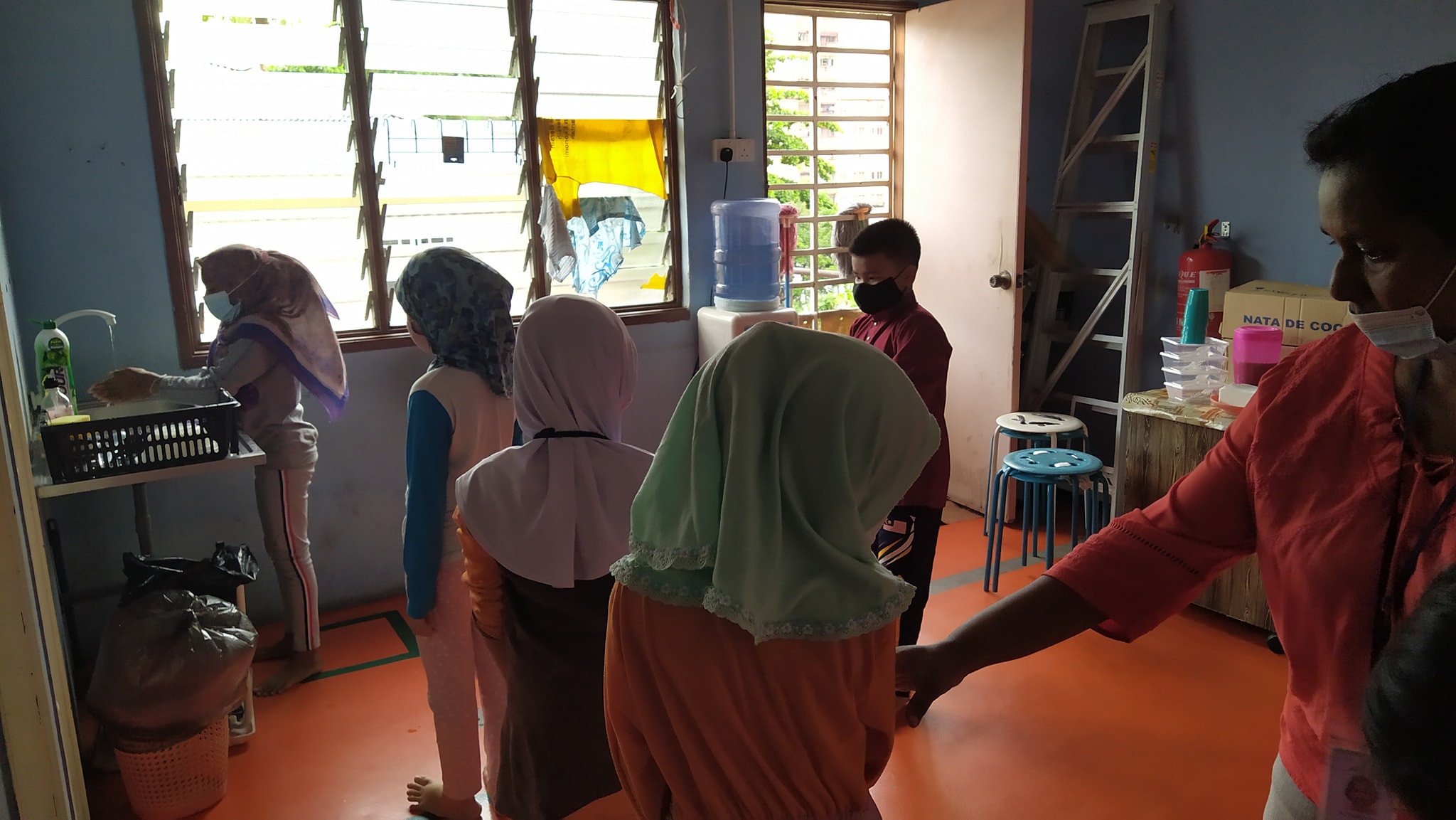 107374478_2624627494442998_3250733417774893495_o-1
107367216_2624627587776322_6662799163811402911_o-1
106494014_2624627467776334_2840271478317278481_o-1 (1)
Pandamaran Learning Centre Re-Opening