On October 19, Sungai Udang Learning Centre teachers took their students to visit the Sg Udang Community Library. The teachers planned the trip as part of an education tour for the kids; it was the first time many of them had been to the library.
At the library, Mr Zee, the library coordinator, led us into a special room for children in the library. He briefed the students on library regulations and what they could have access to. Following that, he showed them some educational games on an iPad, including Congkak.
There was also a playground where they played after having their meal. The teachers treated them with ice cream before the day ended around 11:30 a.m. The students returned home with their parents soon after.
All students and teachers had a great time on the trip, and they all learned something new.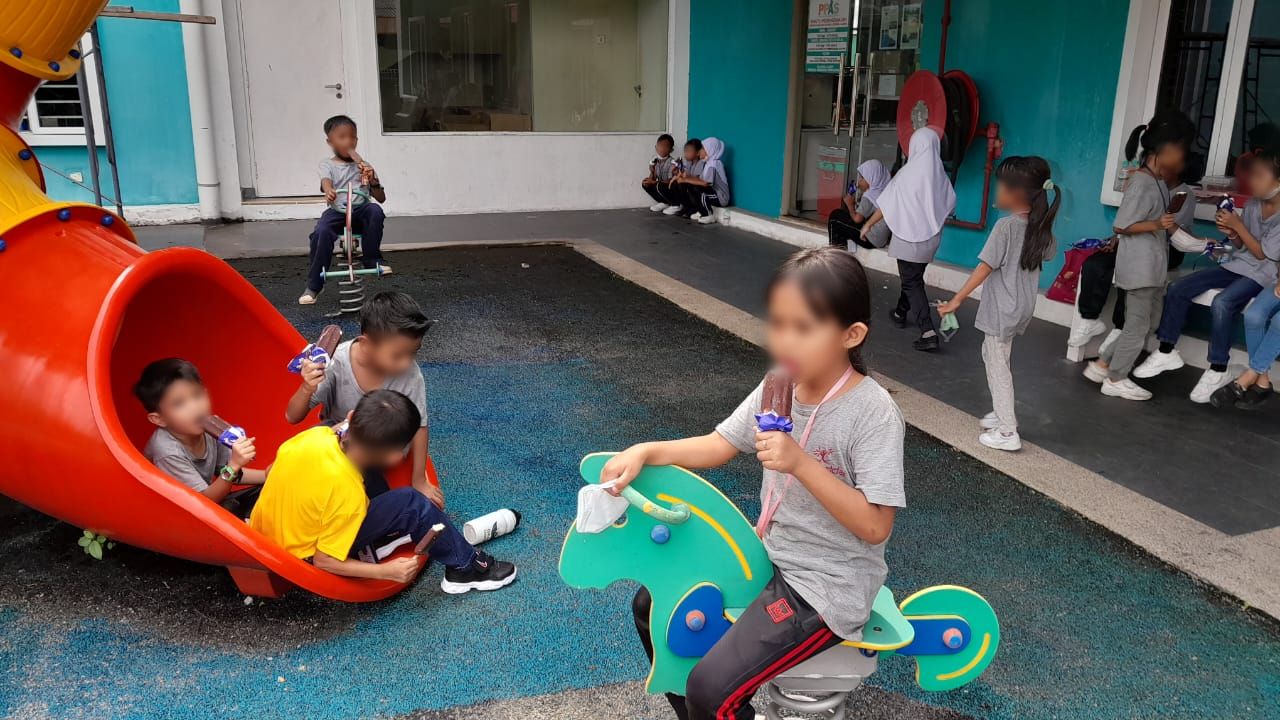 WhatsApp Image 2022-10-19 at 18.22.10_blurr
WhatsApp Image 2022-10-19 at 18.22.22_blurr
WhatsApp Image 2022-10-19 at 18.22.24_blurr
WhatsApp Image 2022-10-19 at 18.23.51 (1)_blurr
WhatsApp Image 2022-10-19 at 18.24.01
WhatsApp Image 2022-10-19 at 18.24.03 (1)_blurr
WhatsApp Image 2022-10-19 at 18.24.03 (2)_blurr
WhatsApp Image 2022-10-19 at 18.24.03_blurr
WhatsApp Image 2022-10-19 at 18.24.07 (2)_blurr
WhatsApp Image 2022-10-19 at 18.24.07_blurr
WhatsApp Image 2022-10-19 at 18.24.10_blurr
WhatsApp Image 2022-10-19 at 18.24.11 (2)_blurr
WhatsApp Image 2022-10-19 at 18.22.02_blurr